Welcome to Our Clinic
At Corstorphine Chiropractic we welcome all members of your family from ages 0 to 99+yrs.
The clinic has been based in Corstorphine for over 10 years. We' re a small, friendly team consisting of experienced Chiropractors Georgina, Anthony, Neil and Isabelle, our masseur Suzanne, and four reception staff, Pamela, Jacqui, David and Carol.
All of our Chiropractors are registered with the General Chiropractic Council, and are members of either the British or Scottish Chiropractic Association.
We offer extended clinic hours to include evening and weekend appointments and we are recognised by most health insurance companies.
Corstorphine Chiropractic is proud to be a fully inclusive business, committed to inclusion across age, gender identity, race, sexual orientation, physical or mental ability, ethnicity and perspective. We are proud to champion or patients, staff and colleagues in bring their authentic selves.
Give us a call on 0131 339 9451
---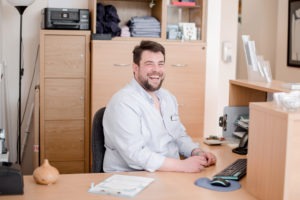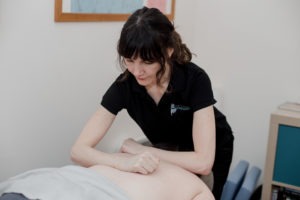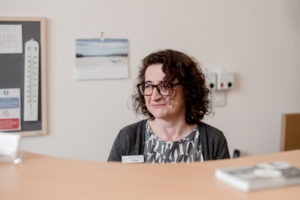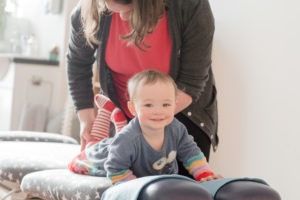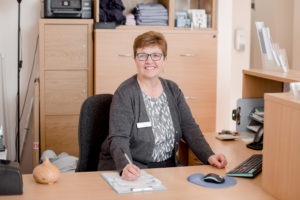 What Do We Do?
Chiropractors are trained to recognise and treat problems relating to the musculoskeletal system, which is the skeleton and supporting tissues such as muscles and ligaments.
Although we are best known for our care of low back pain, you can consult a Chiropractor when you have a problem with any part of your musculoskeletal system.
At Corstorphine Chiropractic we offer not only manual treatment, but a package of care which includes advice on self-help, therapeutic exercises and lifestyle changes.
Give us a call on 0131 339 9451
---
What to Expect from Your First Appointment
Curious about Chiropractic but unsure about what to expect?
We've put together this helpful infographic to guide you through what normally happens on your first visit to the clinic. Our experienced team of
Edinburgh based chiropractors
will gather all the information they need about you and your condition to make a diagnosis before starting any treatment. We tailor your treatment to suit your individual situation and condition. With Corstorphine Chiropractic you're in safe hands.