Welcome to Our Clinic
At Corstorphine Chiropractic we welcome all members of your family from ages 0 to 99+yrs.
The clinic has been based in Corstorphine for almost 10 years. We' re a small, friendly team consisting of experienced Chiropractors Georgina and Anthony, our masseur Suzanne, and three reception staff, Pamela, Jacqui and David.
All of our Chiropractors are registered with the General Chiropractic Council, and are members of either the Scottish  Chiropractic Association.
We offer extended clinic hours to include evening and weekend appointments and we are recognised by most health insurance companies.
Give us a call on 0131 339 9451
---
Important Clinic Update
We are pleased to announce that we have resumed our full treatment options for chiropractic care and massage. We have opened up to our full opening hours and looking forward to seeing you all.
We are also opening back up to those who have been shielding or living with shielders, although special arrangements are being made for these individuals. Please make sure you let us know if you fall into this category when you call to book your appointment.
Although we are resuming a normal service this does not mean a return to business as usual yet. We want to reassure you that we have undertaken a full risk assessment in light of COVID-19 and have adapted and changed our clinic procedures to ensure maximum safety for our patients and team. You will notice some changes before and during your appointment. Full details of them can be found here. If you have any questions at any point please contact us.
We have spaced appointment times to keep the number of people in the clinic at any one time to a minimum and to allow for our enhanced cleaning protocols. This means that our capacity for appointments is slightly reduced.
We are guided and governed by the General Chiropractic Council, Scottish Chiropractic Association and the Royal College of Chiropractors and are upholding and abiding by their guidelines.
If you would like to make an appointment please phone the clinic on 0131 339 9451. We can then talk with you, go through a few questions and guide you through your visit to the clinic.
Please keep up to date with changes in the clinic by following us on social media on Facebook, Instagram (@corstorphinechiro), Twitter (@corstorphnchiro) and or our website.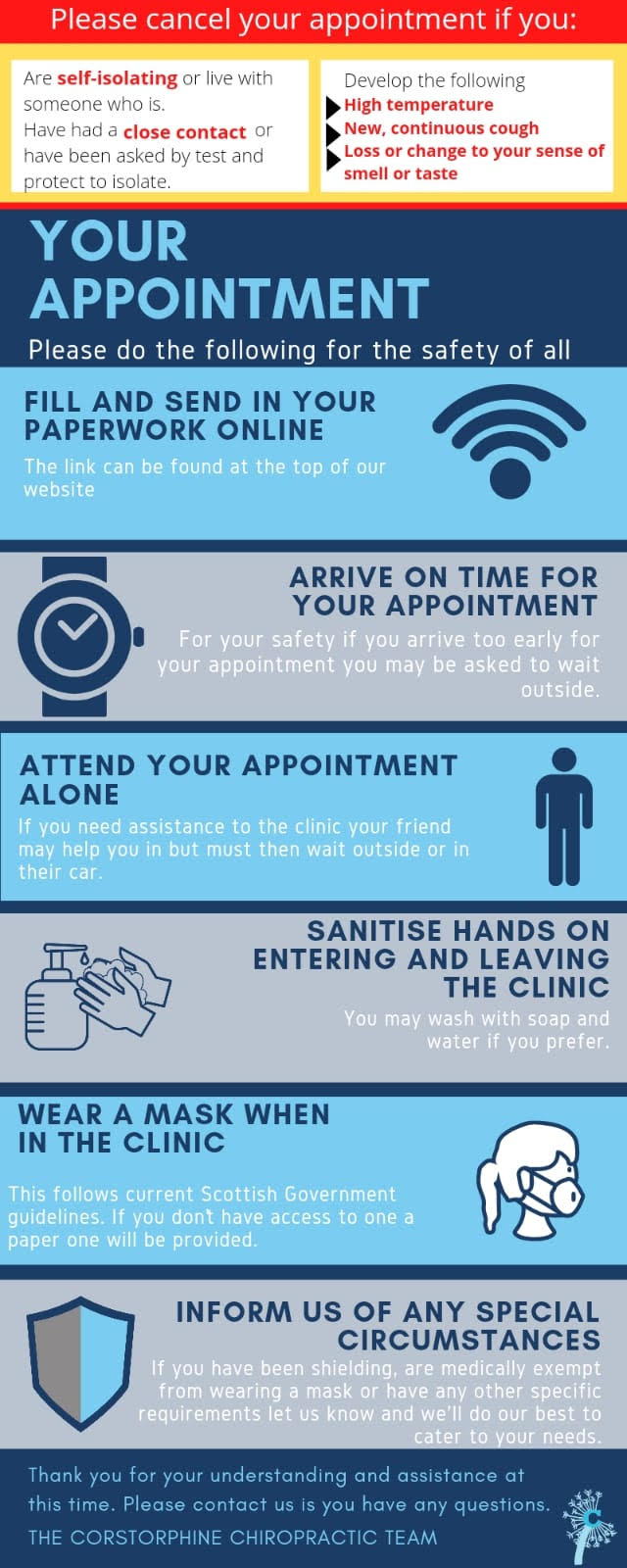 ---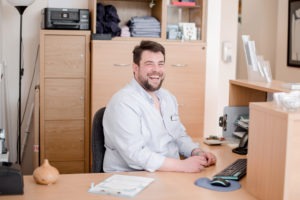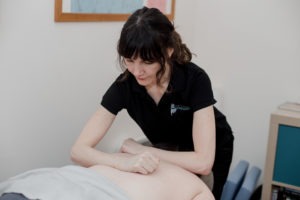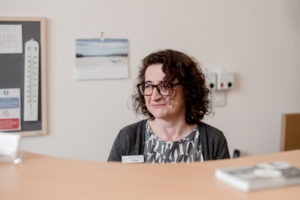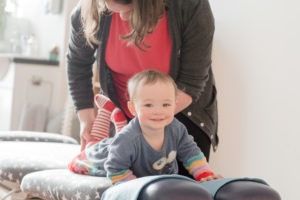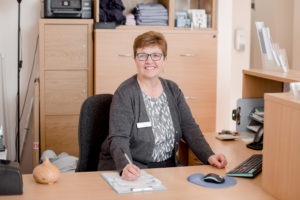 What Do We Do?
Chiropractors are trained to recognise and treat problems relating to the musculoskeletal system, which is the skeleton and supporting tissues such as muscles and ligaments.
Although we are best known for our care of low back pain, you can consult a Chiropractor when you have a problem with any part of your musculoskeletal system.
At Corstorphine Chiropractic we offer not only manual treatment, but a package of care which includes advice on self-help, therapeutic exercises and lifestyle changes.
Give us a call on 0131 339 9451
---
What to Expect from Your First Appointment
Curious about Chiropractic but unsure about what to expect?
We've put together this helpful infographic to guide you through what normally happens on your first visit to the clinic. Our experienced team of
Edinburgh based chiropractors
will gather all the information they need about you and your condition to make a diagnosis before starting any treatment. We tailor your treatment to suit your individual situation and condition. With Corstorphine Chiropractic you're in safe hands.